While the last decade has seen years of expansion, WECO has now turned its focus to the development of terminal blocks and solutions for a new market focused on environmentally friendly products.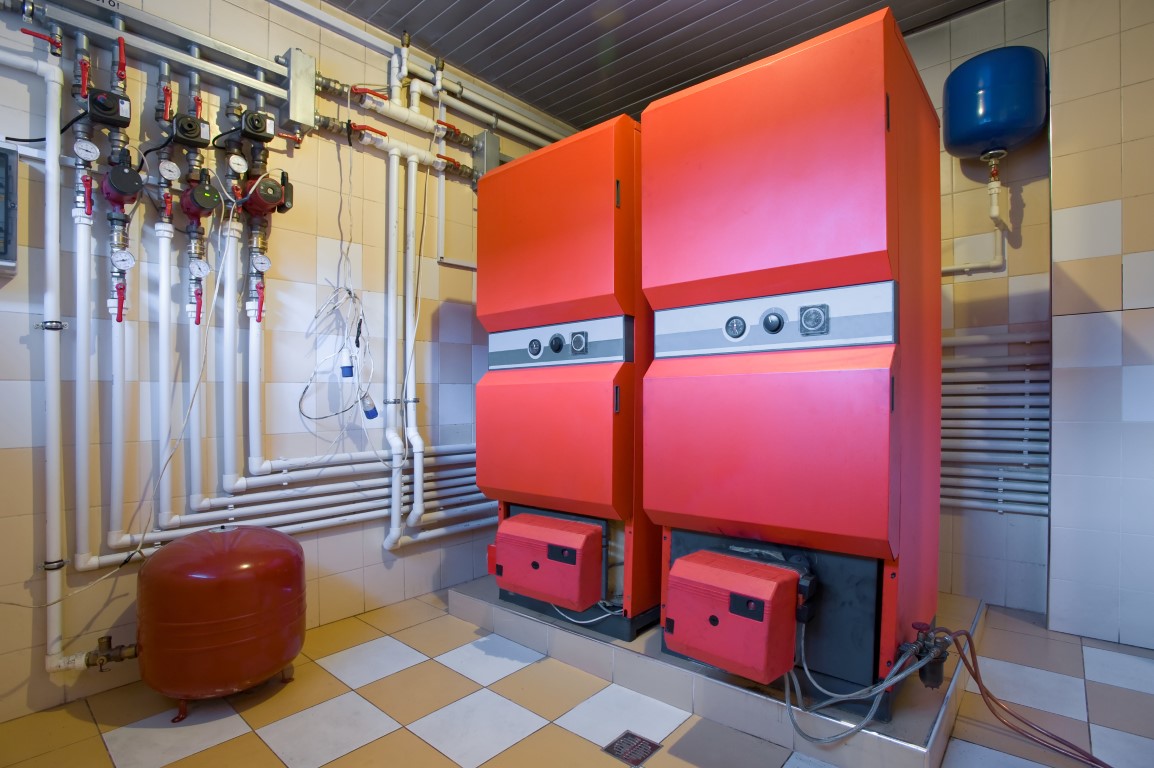 Political unrest in the OPEC countries dramatically exposed the world's high dependence on oil, and the industry reacted with alternative solutions for heating water and homes. Tankless water heaters emerged, as did high-efficiency heat pumps. These heaters provided an efficient way to heat water on demand and heat pumps provided a cost-effective way to extract heat from the outside temperature to heat homes.
WECO's resilience withstood the global economic crisis of 1992 and, although faced with job cuts, it soon recovered, as did its workforce and its product range, which grew to 20,000 products, almost doubling in 30 years.
On April 1, 1993 WECO reached another milestone in obtaining DIN ISO 9001 certification enabling WECO to supply larger international companies that required this certification as a prerequisite for being approved as a main supplier. From WECO's viewpoint, all processes and procedures were now traceable and documented in a reproducible way. A step toward even higher quality standards. Since then, this certification has become standard throughout the WECO group.
This new certification again provided an upswing and an increased demand for WECO's quality products. As a result, WECO's workforce grew to nearly 400 employees internationally by the mid-1990s.
In 1996, a devastating fire with 17 deaths at Germany's Düsseldorf airport changed the way plastics and insulating materials were handled and used on the world market. The realization that older plastics containing halogen can release toxic substances when ignited poses an extreme risk to people's health opened a discussion on the topic of plastics' fire behavior, resulting in a new standard labeled "No Flame" material with stricter fire safety regulations.
WECO immediately put its housing materials to the test and produced the first series with flame retardant and self-extinguishing plastics to meet these new regulations. What emerged at that time from a catastrophe is now an international standard and a significant new market for WECO, Fire Protection & Safety.
These new plastics found their way into many of WECO's products; our 300 series terminal strips, 307 and 308 series flat plugs also in our PCB terminals, and our SMarTconn series. While terminal strips and apartment / tab connectors are primarily used for power supply in tankless water heaters, SMD and THR terminal blocks are found on the circuit boards used for central control and regulation of these devices, as well as used in fire and security products.
In parallel with WECO's product expansions, WECO continued to enter new global markets and established another subsidiary in Brazil. Finally in 1999, "WECO do Brasil LTDA" was founded, with headquarters in São Paulo. With the sales office there, and a small staff of only 2 people, WECO was able to serve the local market quickly, and today, WECO do Brasil is an important part of the WECO Group.
On Thursday, you will learn how WECO managed the beginning of the 21st century and met the challenges of the next decade. Stay tuned.